Scroll down to see availability calendar

BEFORE

ordering!
All delivery orders require AT LEAST 48 hours lead time. Orders that require set-up require AT LEAST 1 week lead time. However, we tend to book quickly and availability is based on a first come first served basis. When submitting your order, please indicate the start time of your event or desired delivery time.
If you are having trouble submitting your order via our order form and you are using a mobile device, try using a desktop or other device. If you continue to experience issues, please send your order with all required information via e-mail to thecupcakegenie@gmail.com. Please allow a response time of 24-48 business hours.
*PLEASE MAKE SURE YOUR CONTACT INFORMATION IS CORRECT!!*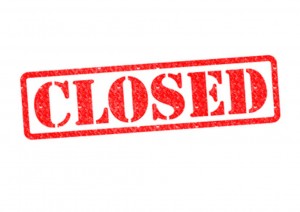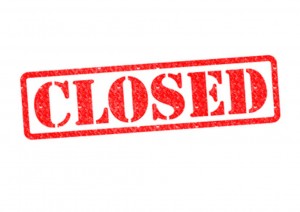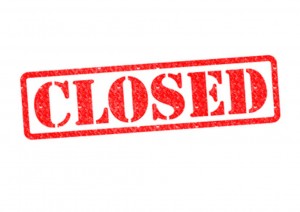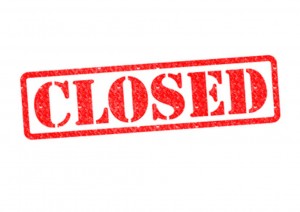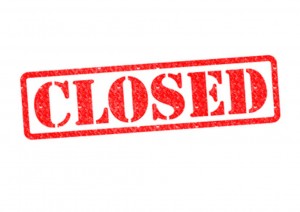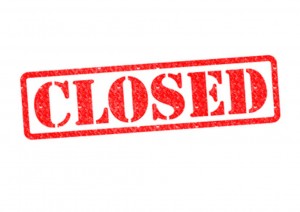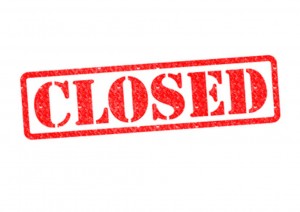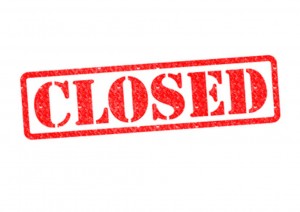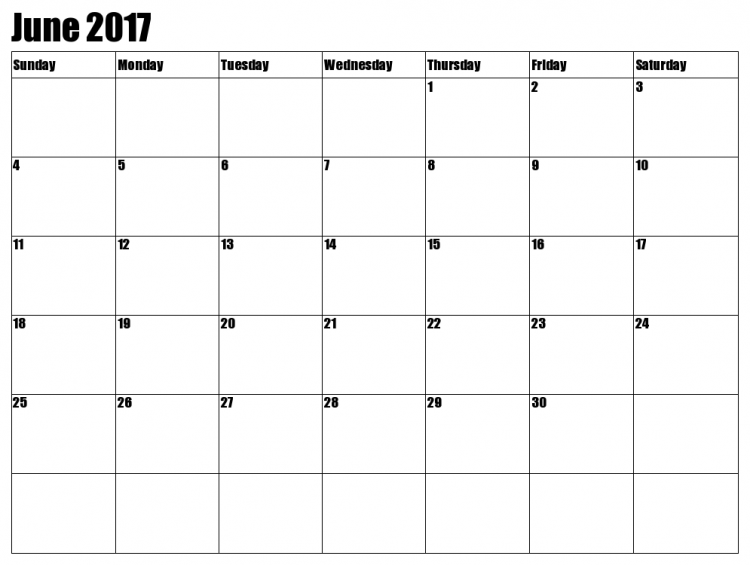 April and May are FULLY BOOKED!