Shipping Days: Mon - Wed
Please allow 48 business hours (or more for large orders) processing time prior to shipment.


(Some orders may ship early.)




Genie Jars consist of our delicious cupcakes layered with yummy frosting and other flavor specific fillings and toppings all packaged in a re-sealable convenient jar! As with our locally packaged and delivered cupcakes, Genie Jar cupcakes are always made fresh using quality ingredients.

Genie Jars are shelf stable for 1-2 days at room temperature after receipt (depending on transit time). They can also be frozen or refrigerated to extend shelf life.

Pricing


4oz. Genie Jars: $3.50
(Minimum of 12/ 1 flavor per 12 jars)



8oz. Genie Jars:

$5.50
(Minimum of 6/ 1 flavor per 6 jars)



Alcoholic 4oz. Genie Jars:

$4.50


Alcoholic 8oz. Genie Jars:

$7.50



Add a Gift Box

:
Inquire about styles and pricing.


Add Custom Label AND Ribbon:


$1.00 per jar

Shipping


All Genie Jars are shipped Priority and usually arrive within 2-3 business days. Express shipping is available on all orders for an additional cost.

*Shipping costs include packaging materials*


Shipping cost for 5 - 12 (8 oz.) Genie Jars OR 12-24 (4oz.) Genie Jars:

$15.00


Shipping cost for 12-16 (8oz.) Genie Jars OR 24-32 (4oz.) Genie Jars:

$20.00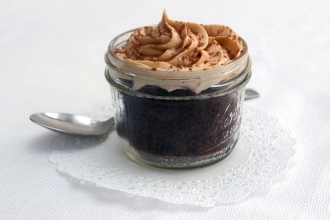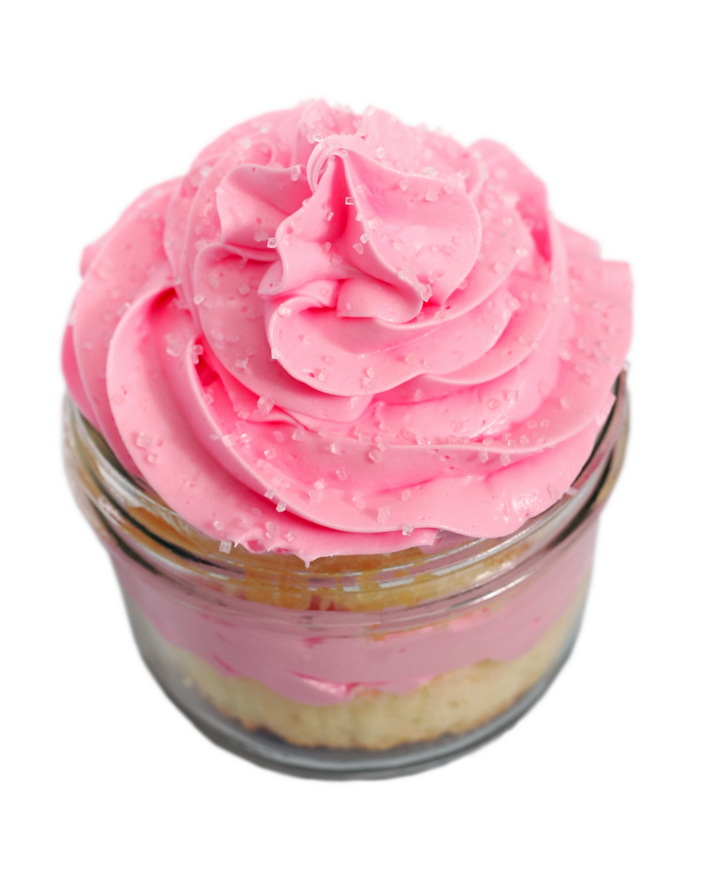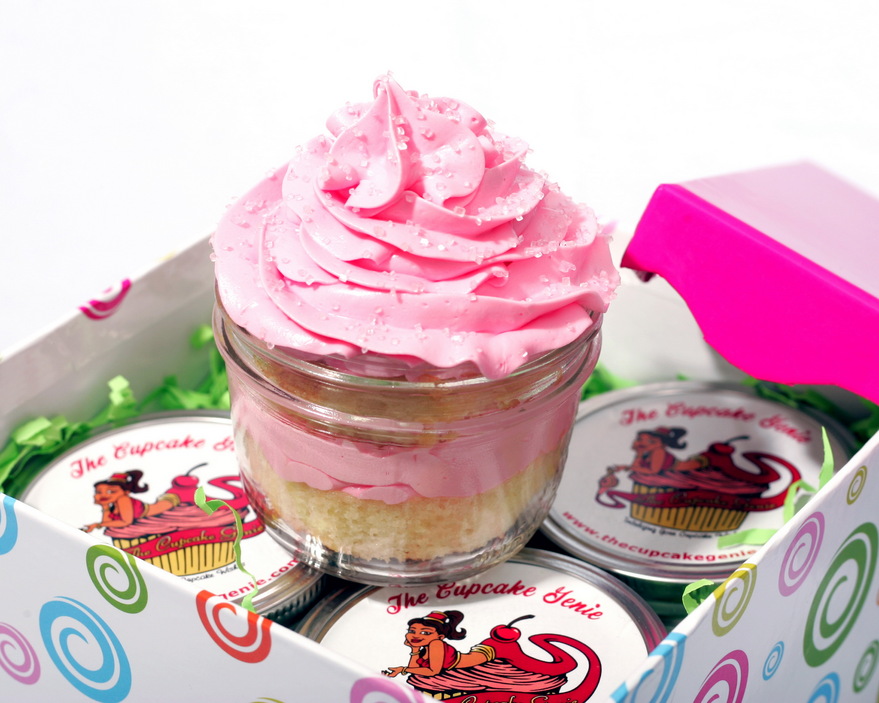 Genie Jars make great gifts! Simply add a gift box and gift tag to your order and tell us where to ship it!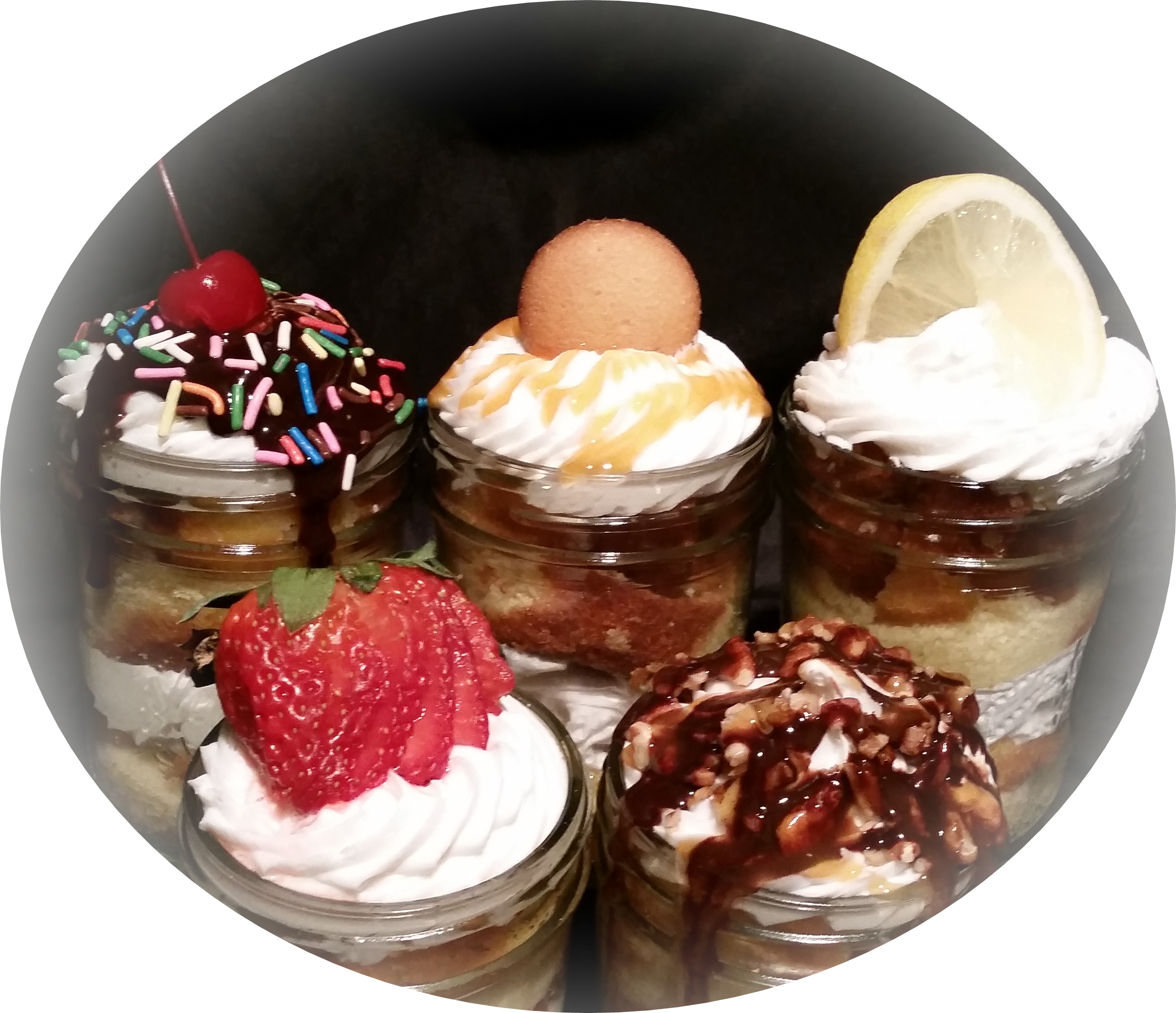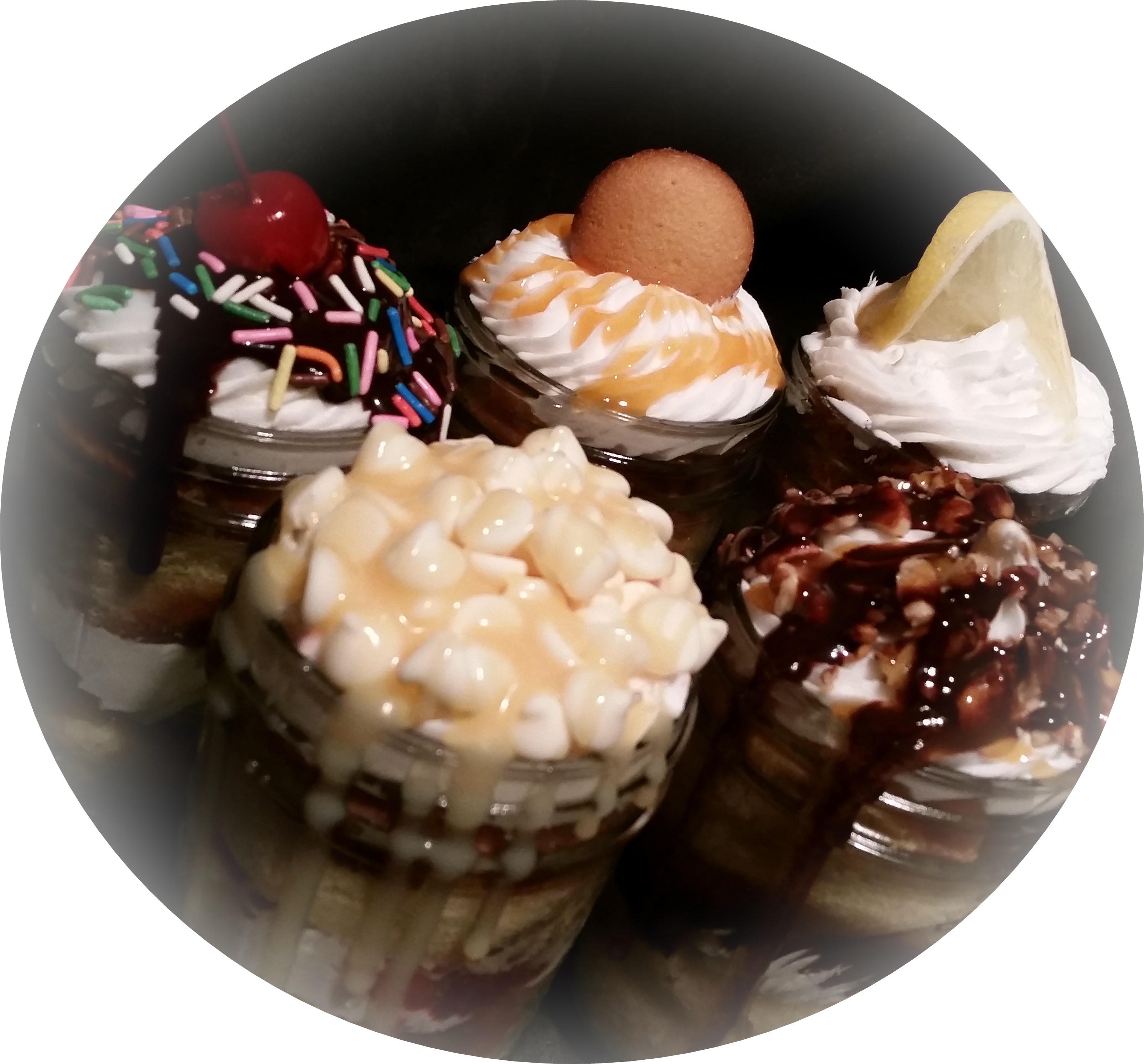 *See our full flavor menu here!*