Join our mailing list for e-mail delivery of updates, promotions, and upcoming events.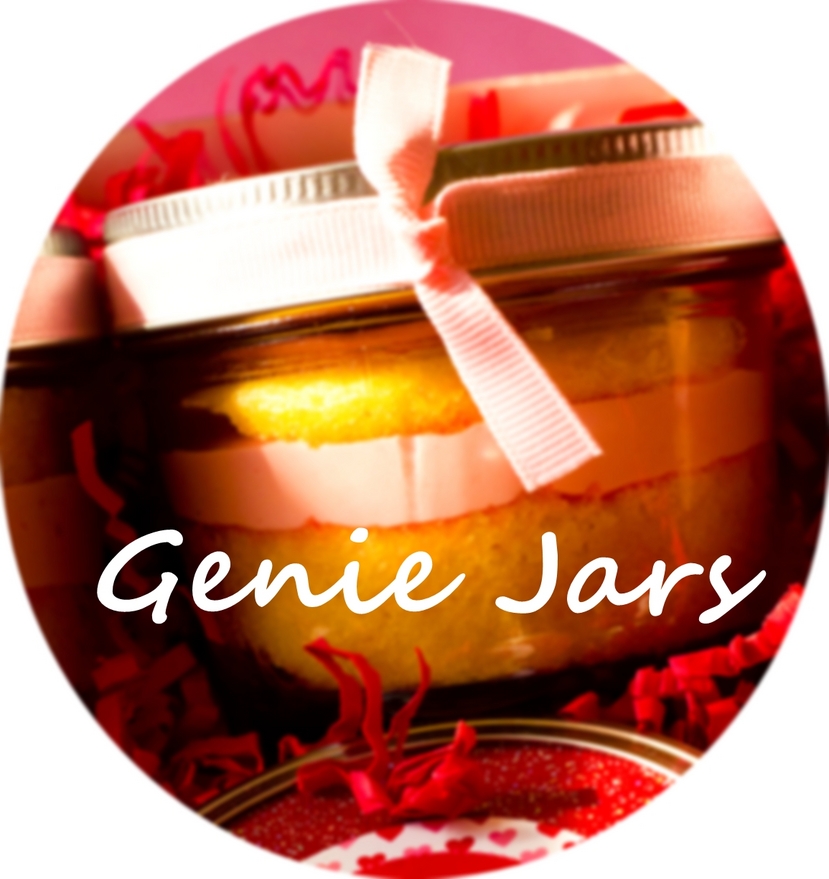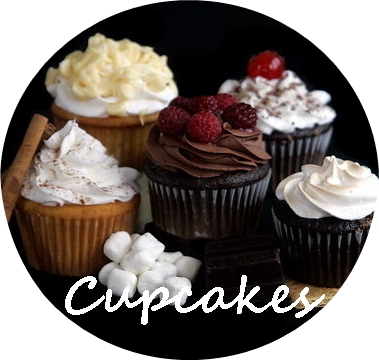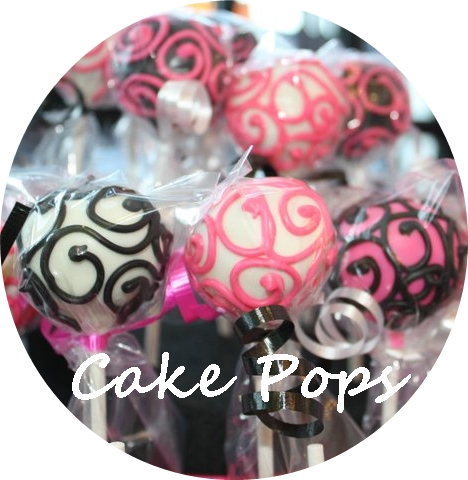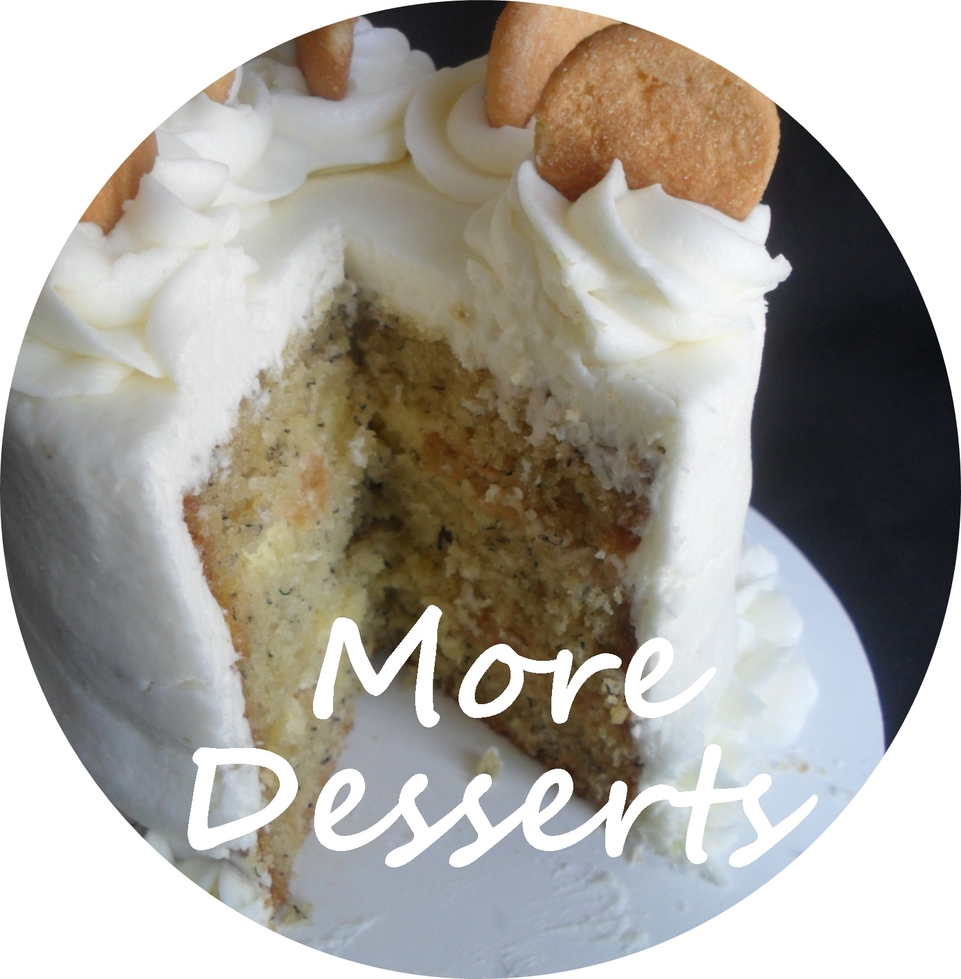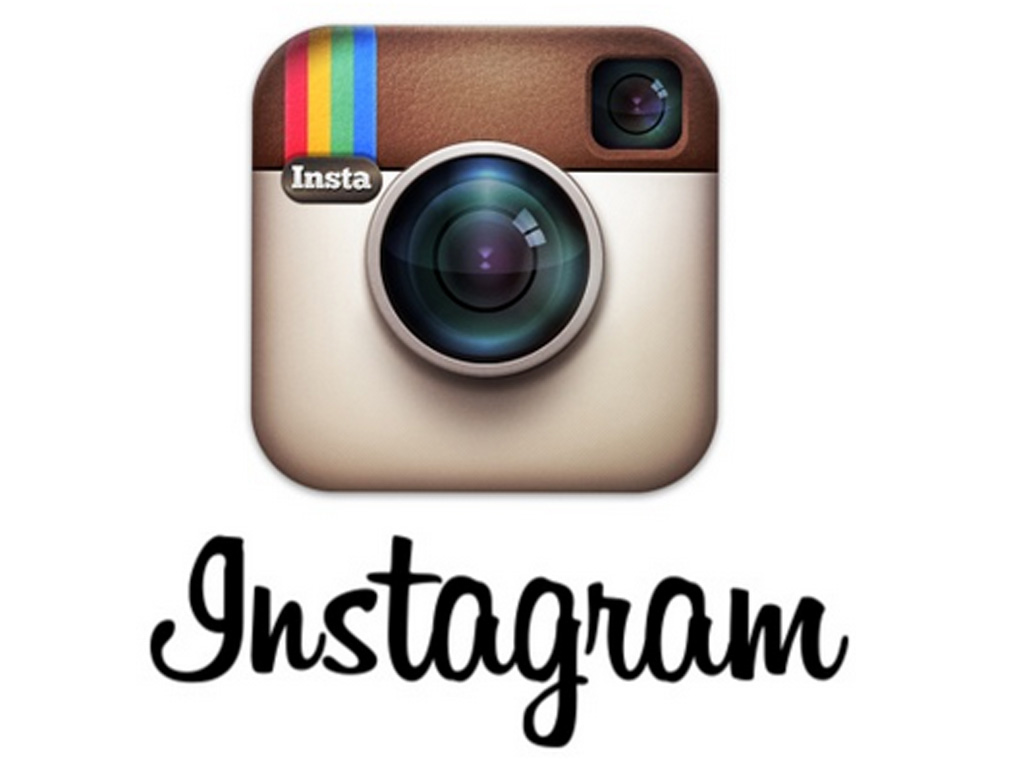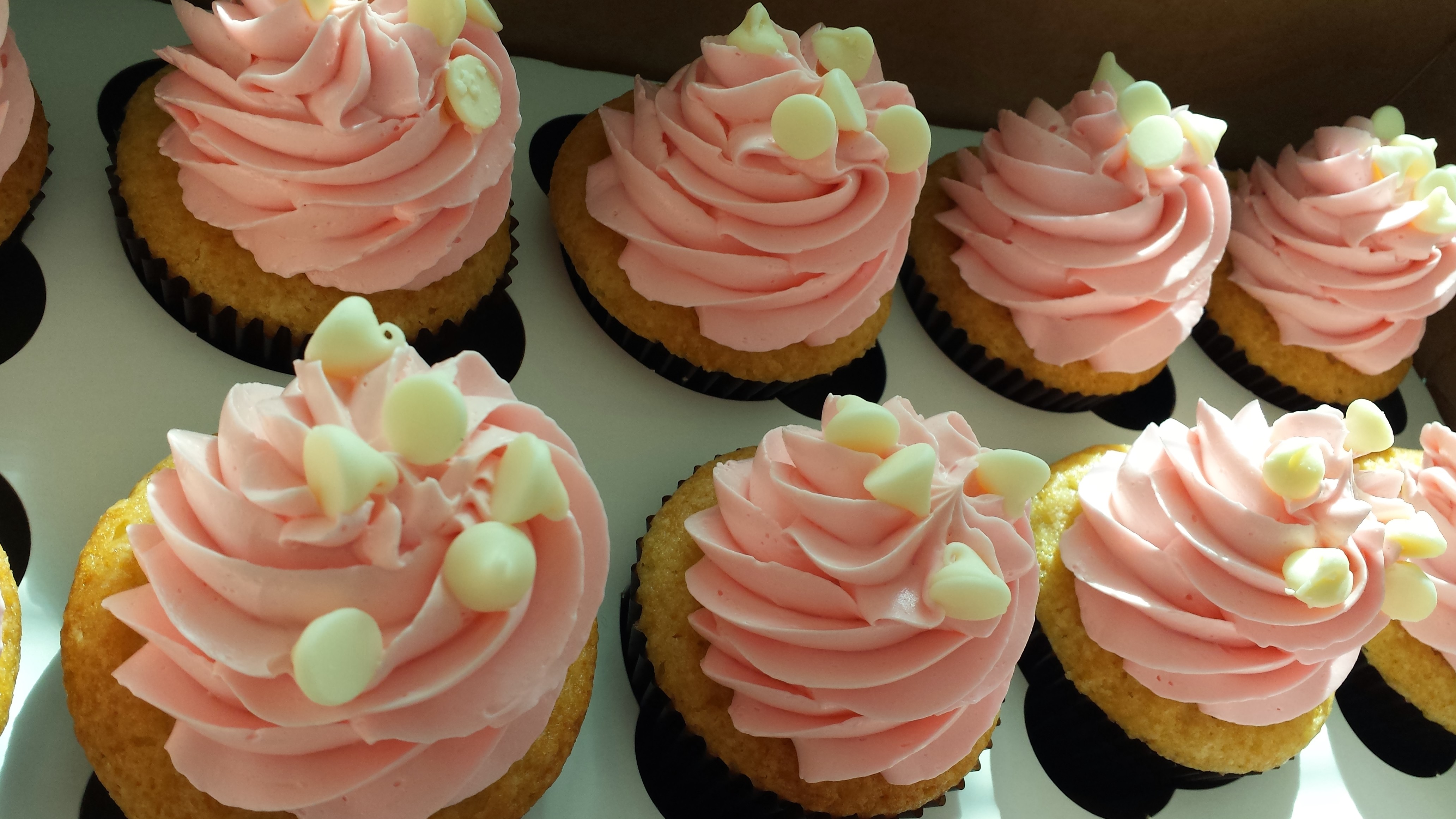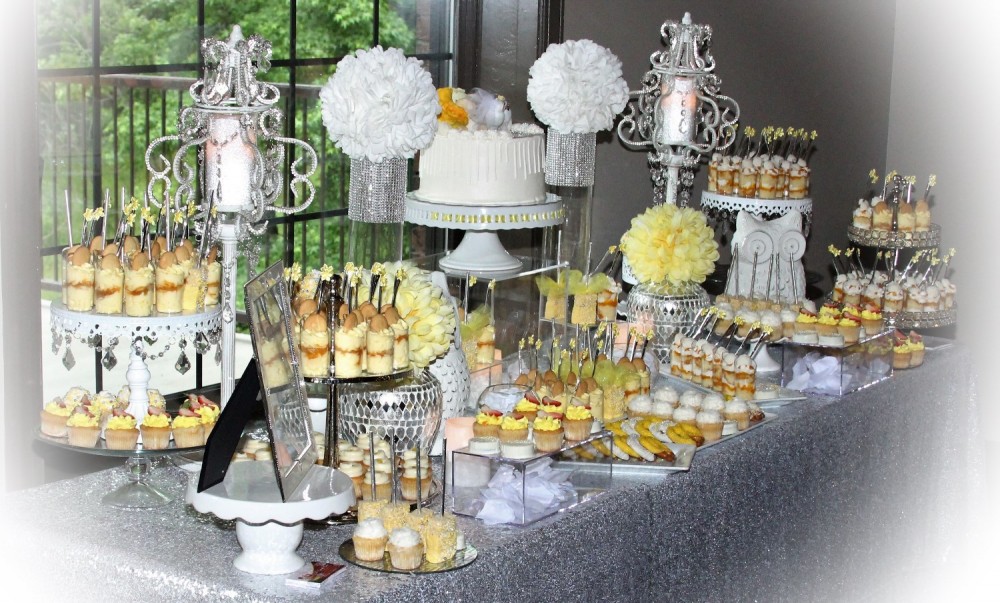 Planning an event?


Our party packages will make it a breeze!


View them here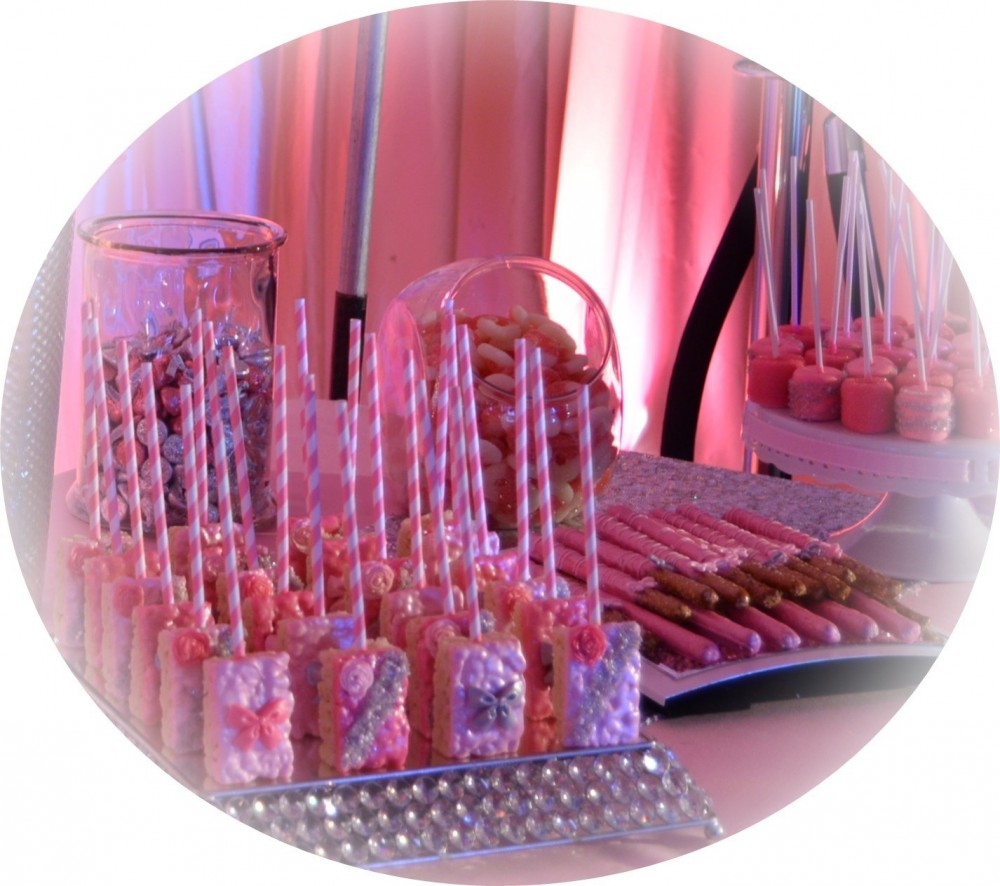 "These cupcakes were some of the BEST I've ever had!!! I've had others from specialty bakers around the city…and theirs don't even compare."
- Chris K.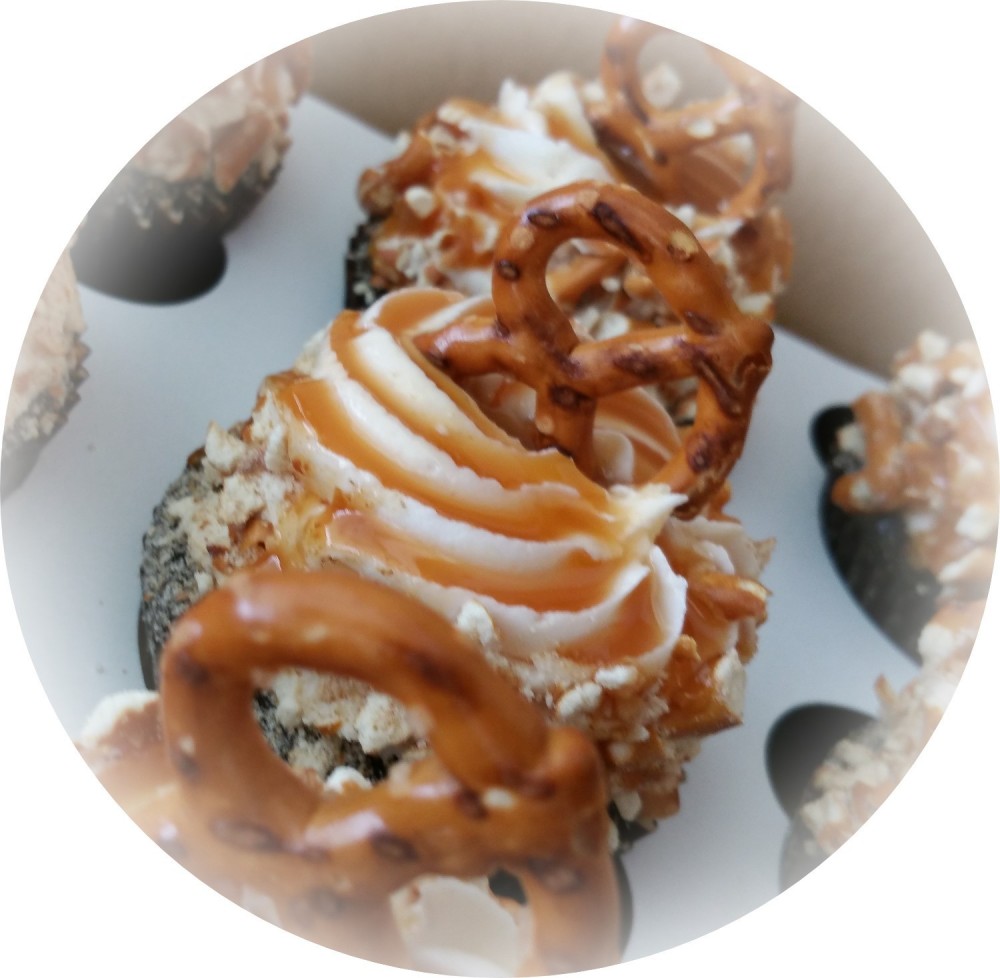 Welcome to the home of The Cupcake Genie, where we pride ourselves on making your dessert wishes a reality! We are an online company delivering throughout metro Atlanta (and surrounding areas) and shipping throughout the U.S.

What makes us different? YOU! Yes, you read right...you! Our customers are the most important thing and you are always treated as such. In addition to using quality ingredients in all of our baked from scratch products, you are guaranteed to receive desserts you crave and service you appreciate.

You can expect friendly, professional, and responsive interaction from start to completion of the order and delivery process…not to mention, desserts that will make your soul sing!

Our delicious cupcakes and other desserts leave lasting impressions and will keep you talking long after the last crumb is gone. At The Cupcake Genie, we not only strive to meet your expectations, we strive to exceed them!

~Crafted by hand, made with love, and delivered with a smile, our treats are some of the world's simple pleasures. ~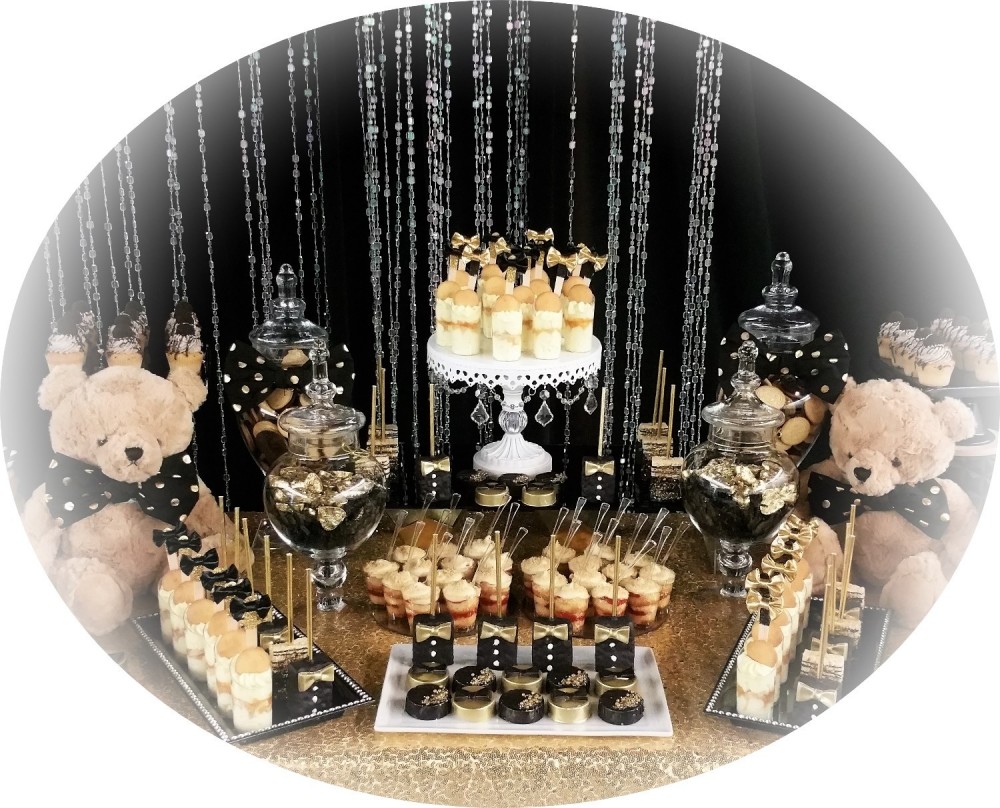 "This company is a hidden gem! I recently ordered Genie Jars for shipment to NY for an event and they were a hit! The service was super and the cupcakes were DELICIOUS! Can't wait for my next event!"


- Maria S.
"I had an order of cake pops that didn't last 10 minutes at my event! They were great and the customer service is pleasant and professional. This is now my go-to dessert company."


- Lisa M.
"I had a custom event display at my baby shower and people are still talking about it. There is still a debate about which dessert was best. I guess we'll be ordering them all again for baby's 1st birthday!


- Gina T.

"Yum, yum, yummy….after biting into the deliciousness of The Cupcake Genie cupcake, I was sold. If there is ever a time where cupcakes, or a cake are needed, I will call upon you first."


– Portia C.

"As a mother of two that is always planning an event, I am always looking for a good deal. And I must say that TCG has given me the best value for my money thus far! They went above and beyond to make sure my event was a success and put my mind at ease throughout the entire process. With delicious and quality products, great service, and professionalism, you get what you pay for!"


-Kristi S.


"I had an order of cake pops that didn't last 10 minutes at my event! They were great and the customer service is pleasant and professional. This is now my go-to dessert company."


- Lisa M.
"You guys did an amazing job from start to finish. My e-mails were always responded to in a timely manner. I also appreciated receiving a telephone call letting me know my order had shipped. You guys have EXCELLENT customer service. I received my pops in mint condition. My daughter adored the cake pops. The chocolate PB ones were a hit with everyone. The cake was nice and moist. The cookies n cream were delicious as well. I could not have been happier. I will definitely be ordering from you all again. Keep up the awesome work!!!"


- Melinda S.
See what people are saying....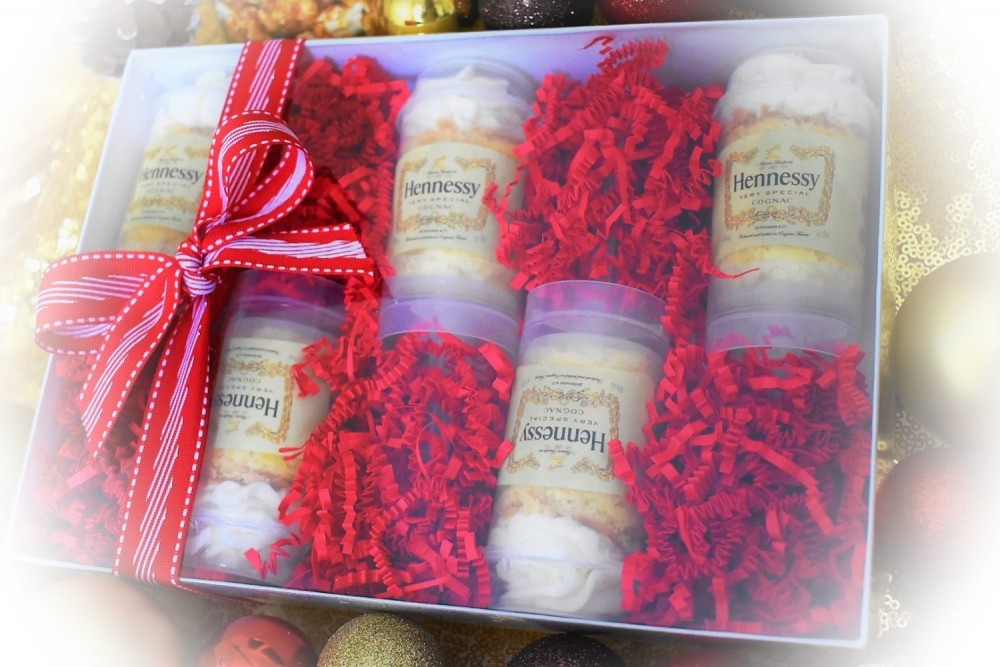 Hennessy Caramel Popcorn
*Available in Mini Gift Cans & Medium and Large Pouches.

All pricing includes shipping.*
Hennessy Cake Pushpop Gift Boxes
*Pushpops are made with boozy layers of cake and frosting and are available in Mini size (8 per box) or Standard size (5 per box). Pushpop cake flavor options: Vanilla Caramel Henny or Chocolate Caramel Henny. One flavor per gift box.

All pricing includes shipping*
*Shipping Dates*
All orders are shipped Mon-Wed with a 24-48 hour lead time required for processing. Orders placed after Wednesday of each week will be shipped Mon-Wed of the following week.
Local Delivery availability listed here.

Local Delivery Pricing


Items below can be added to any local (Atlanta, GA) delivery order. Delivery not included. Local delivery orders must be placed here unless you would like your order shipped.
*Popcorn Gift Can- $5.99
*Medium Popcorn Pouch- $5.00
*Large Popcorn Pouch- $6.00
*Henny Cake Pushpop Gift Box- $18.99